Heywood Attempted Child Abduction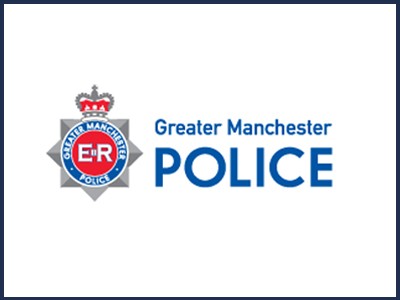 Warning to parents as a man wound down the window and shouted at the girl: "Get it in the car, I don't want to say it again get in the car!"
Police are appealing for witnesses to an attempted child abduction in Heywood.
At around 3.25pm on Thursday 24 March 2016, a 12-year-old schoolgirl was walking along Manchester Road in Heywood when a small, white car pulled up alongside her.
A man wound down the window and shouted at the girl: "Get it in the car, I don't want to say it again get in the car!"
The terrified girl refused to move as the man repeatedly shouted at her to get in the vehicle, before she finally turned and ran back to school.
The man then drove off.
The offender is described as Asian, between 30 and 40 years old, with a moustache and long, black stubble, shaved black hair and bushy black eyebrows. He was driving a small, dirty, white car.
Constable Andrew Brown said: "The young girl was thankfully unharmed, but was left understandably shaken by the incident.
"I would like anyone who may have been in the area at the time, and who may have seen the car in question to contact police.
"Similarly, people should be vigilant and keep an eye out for a vehicle and driver matching the above description in the Heywood area."
Anyone with information is asked to call police on 101 quoting incident number 240316/1348 or the independent charity Crimestoppers, anonymously, on 0800 555 111.
More from Revolution News & Sport