Photos
Shaw Xmas Lights Switch-On
November 27th 2011
96.2 The Revolution Hosting the Rochdale Lights
November 23rd 2011
Your Proud Photos!
March 29th 2011
Photos of the area's coldest cars
December 7th 2010
The Revolution at Oldham's Best Bar None launch
December 2nd 2010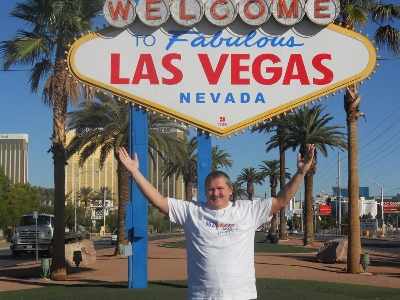 Las Vegas
December 1st 2010
A group of handpicked young people from Rochdale came in to The Rev to record their messages.
August 25th 2010
Our participating clients proudly display their flags!
June 17th 2010